Mount Kinabalu hike to the summit is an exhilarating and rewarding experience, but it can also be a difficult one. To help make your dream of reaching the peak a reality, here are some helpful tips and techniques from experienced climbers.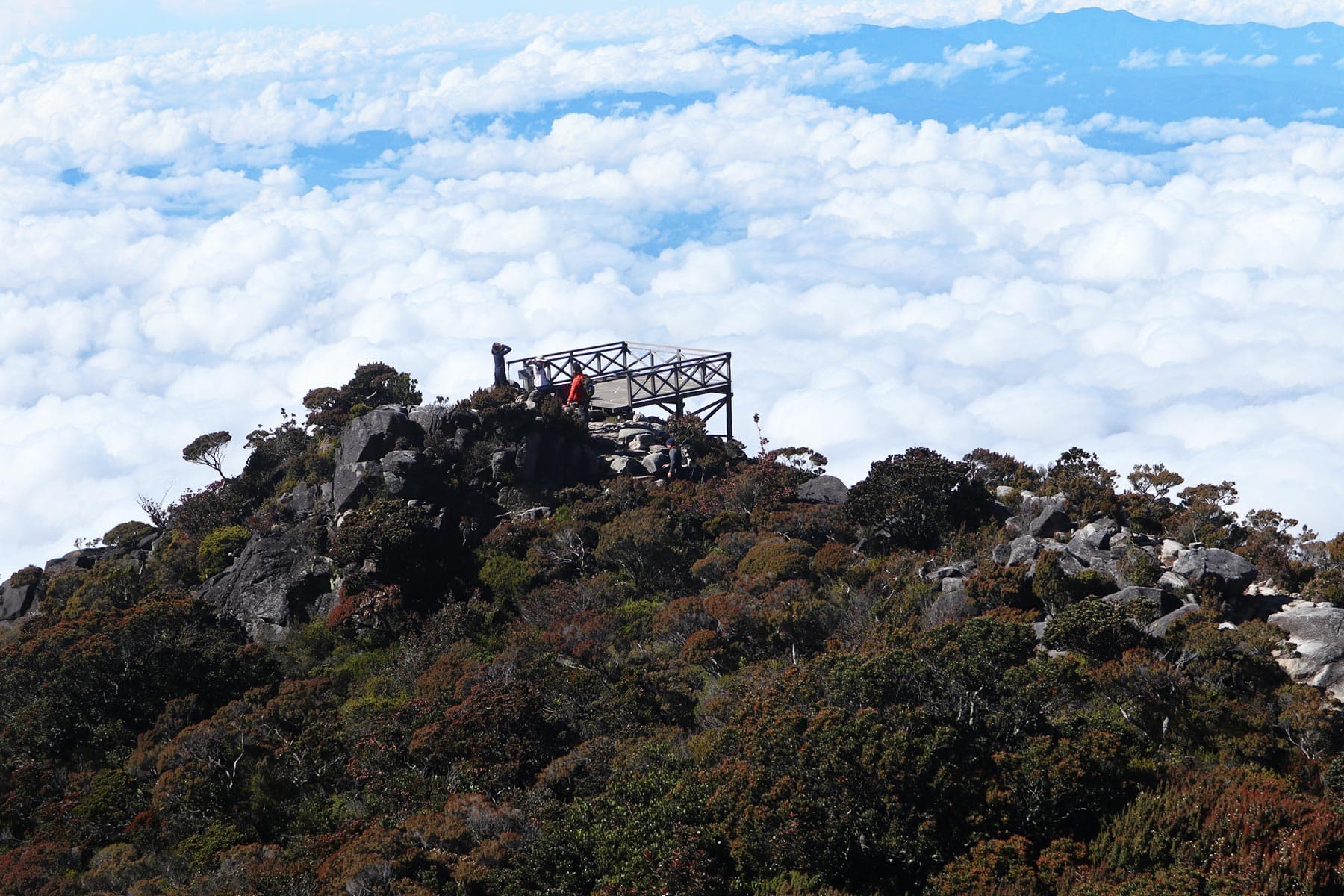 Research Mount Kinabalu Hike
Do your research on the climb prior to setting out. Read about the trail, understand the path you're taking, and get familiar with what you'll encounter along the way. Consider elevation gains and adjustments in temperature so that you can plan accordingly and pack appropriately. Knowing what's ahead will help account for any conditions or challenges before they arise.
Prepare Your Gear
Prior to climbing Mount Kinabalu, make sure to give your gear the necessary maintenance and care. This includes checking for tears or damage as well as performing a thorough cleaning to ensure that all equipment is functioning properly. Make sure to also have essential components such as lightweight hiking shoes with good grip, trekking poles, headlamps, and clothing layers ready for packing. Complete gear checks should be performed days before the climb and be aware of any weather adjustments that may require additional items in your bag. You can further tips on things to bring for your Mount Kinabalu hike from this article.
Condition Your Muscles
Before your climb, it is important to condition your muscles for the challenging journey ahead. Aim for steady workouts, especially in the quads and calves, combined with short rests of varying intensity levels. When uphill hiking, you need to be able to consistently move forward and not expend excess energy which can add unwanted fatigue while climbing. Regular exercise will also help become familiar with carrying a heavy load which can build up strength as well as muscle endurance needed for longer climbs or intensive summit ascents.
Set an Altitude Goal
Before your climb, you should set an altitude goal for yourself to work towards. This can help create structure and focus as well as motivate you during your expedition up the peak. You may also want to consider breaking your climb into sections or sections of a certain distance. Doing this can allow time between rest stops while providing motivation to reach each stop along the way. The important thing is to have achievable goals that can gradually build upon one another until reaching the summit.
Choose a Registered Guide
When climbing a mountain like Mount Kinabalu, safety should always be your top priority. To ensure the best and safest possible experience for yourself and those around you, make sure to hire a licensed guide from a reputable tour company or agency. Planning ahead can also help ensure that you're well-prepared for your trek. This includes researching different tour packages that suit your physical and health condition (Normal Mount Kinabalu Hike or Mount Kinabalu Hike with Via Ferrata), bringing appropriate gear to bring for your Mount Kinabalu hike, planning rest stops along the way, and considering potential weather conditions you may encounter during your climb.
Lastly, good luck with your Mount Kinabalu Hike.