About Sabah - Land Below The Wind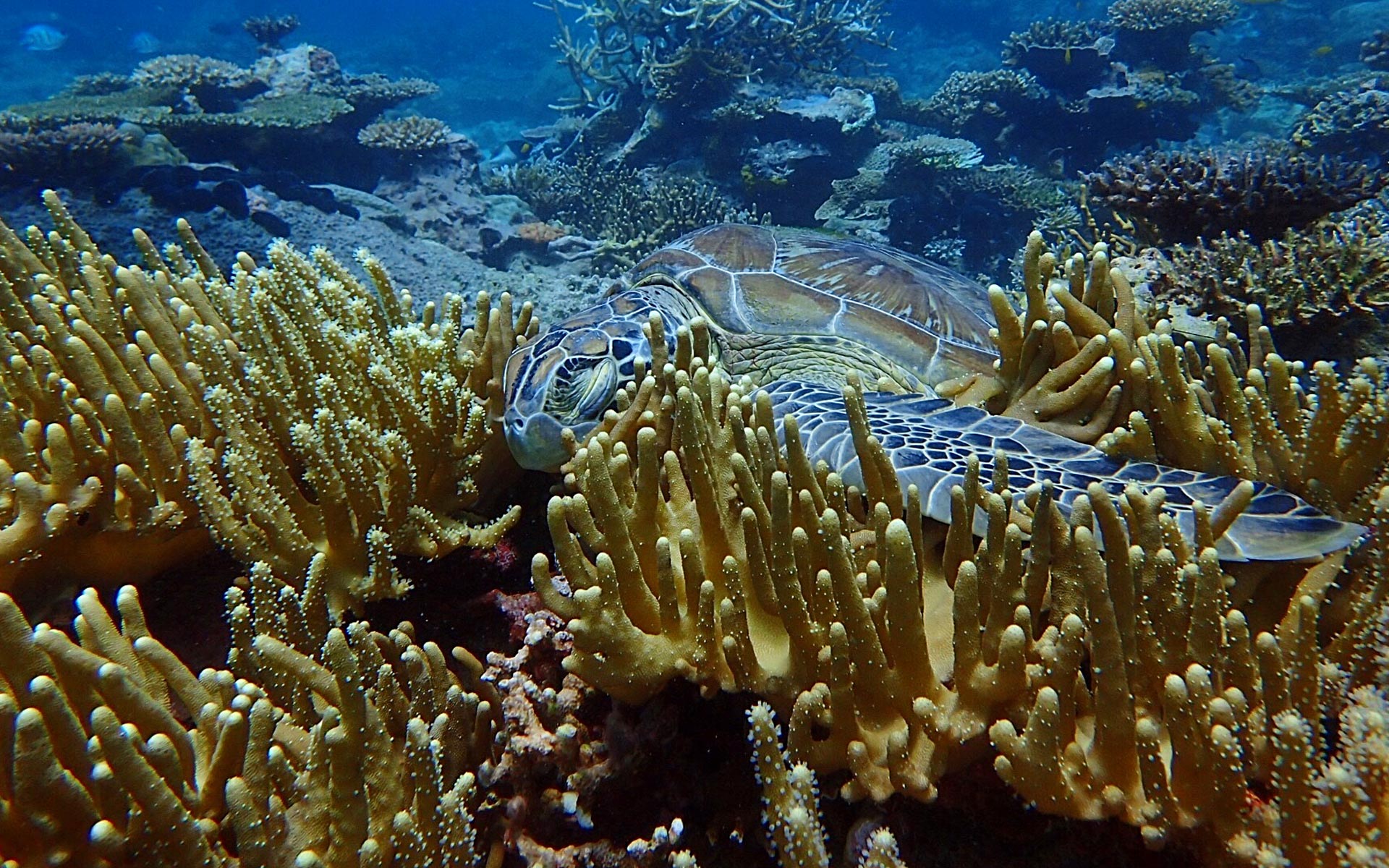 About Sabah - Where is Sabah located?
Sabah or known as The Land Below the Wind is the second largest state in Malaysia and is situated on the northern tip of Borneo Island – the third-largest island in the world.
It is Renowned for its 4,095 metres high Mount Kinabalu which is also the 5th highest mountain in South East Asia. Sabah is blessed and known for its natural beauty with untouched jungles and stunning beaches, an abundance of natural resources, very diverse cultures, and food.
It is also home to some of the world's best dive sites – Sipadan Island, thus making Sabah a popular place for more adventurous tourists.
Sabah is usually hot and sunny all year round and has two distinct seasons – the rainy / wet season and the dry season. The wet season typically begins between October and February, while the dry season starts between May and September.
It is necessary for travellers who want to climb Mount Kinabalu to know that the mountains have their own climate. The temperature at the peak will drop to 0 celcius.
According to research by National Geographic, Sabah's 10 square kilometres comprise more plant and animal life than all of North and Western Europe. Its Jungles are believed to be 130 million years old.
From the giant flower to the smallest barking deer in the world, flying lizards and flying frogs, orangutans and proboscis monkeys, black orchids and nepenthes (pitcher plants), Borneo's pygmy elephant, rare clouded leopard and sun bear, Sabah has it all and is waiting for you to discover it.
Sabah is home to a diverse ethnic population. There are about 30 indigenous communities in Sabah, with the Chinese being the largest non-indigenous ethnic group and the Kadazan-Dusun being the largest indigenous group. Three other prominent ethnic groups in Sabah are the Bajau, Murut, and Rungus. Each ethnic group has its distinct language, customs, and traditions.
The Kadazan-Dusun are notable for their rice cultivation and traditional ceremonies, such as the yearly "tadau kaamatan," or harvest festival, held in May.
The Bajau, commonly known as "Sea Gypsies," are seafarers and fishermen with a rich marine culture.
Sabah's Chinese community is a significant element of the state's cultural fabric. They have contributed to the state's economy through their involvement in the business sector.
Overall, the people of Sabah are noted for their warmth and friendliness. Visitors can enjoy a variety of traditional festivals, dances, and music performances throughout the year because the state has a rich culture and history.
Language used in Sabah - About Sabah
Sabah has a diverse population, and as a result, various languages are spoken throughout the state. Malay is the official language used in government, education, and official communications. English is also commonly spoken, particularly in urban areas and the tourism industry.
Many individuals in the state still speak Kadazan-Dusun and Bajau languages. The Kadazan-Dusun language is sometimes known as Kadazan or Dusun, and it is spoken by the Kadazan-Dusun people. The Bajau language is spoken by the Bajau people and is known as Bajau Laut or Bajau Darat, depending on the subgroup.
The Chinese community in Sabah also speaks Mandarin, Hokkien, and Cantonese.
Sabah's language diversity reflects its cultural richness.
The Malaysian Ringgit is the official currency in Sabah and throughout Malaysia (MYR). The Malaysian Ringgit is divided into 100 sen. Banknotes are available in denominations of 1, 5, 10, 20, 50, and 100 Ringgit, while coins are available in denominations of 1, 5, 10, 20, and 50 sen.
In Sabah, the Ringgit is widely accepted and easily converted at banks, money changers, and hotels. ATMs are extensively available across the state, and most major credit cards are accepted in hotels, restaurants, and retail establishments.
It's usually a good idea to keep extra cash on hand for little transactions and situations when credit cards aren't accepted. To budget your spending, you should also be aware of the current currency rate.
Client's Feedback

What They Say?