About Sabah - Land Below The Wind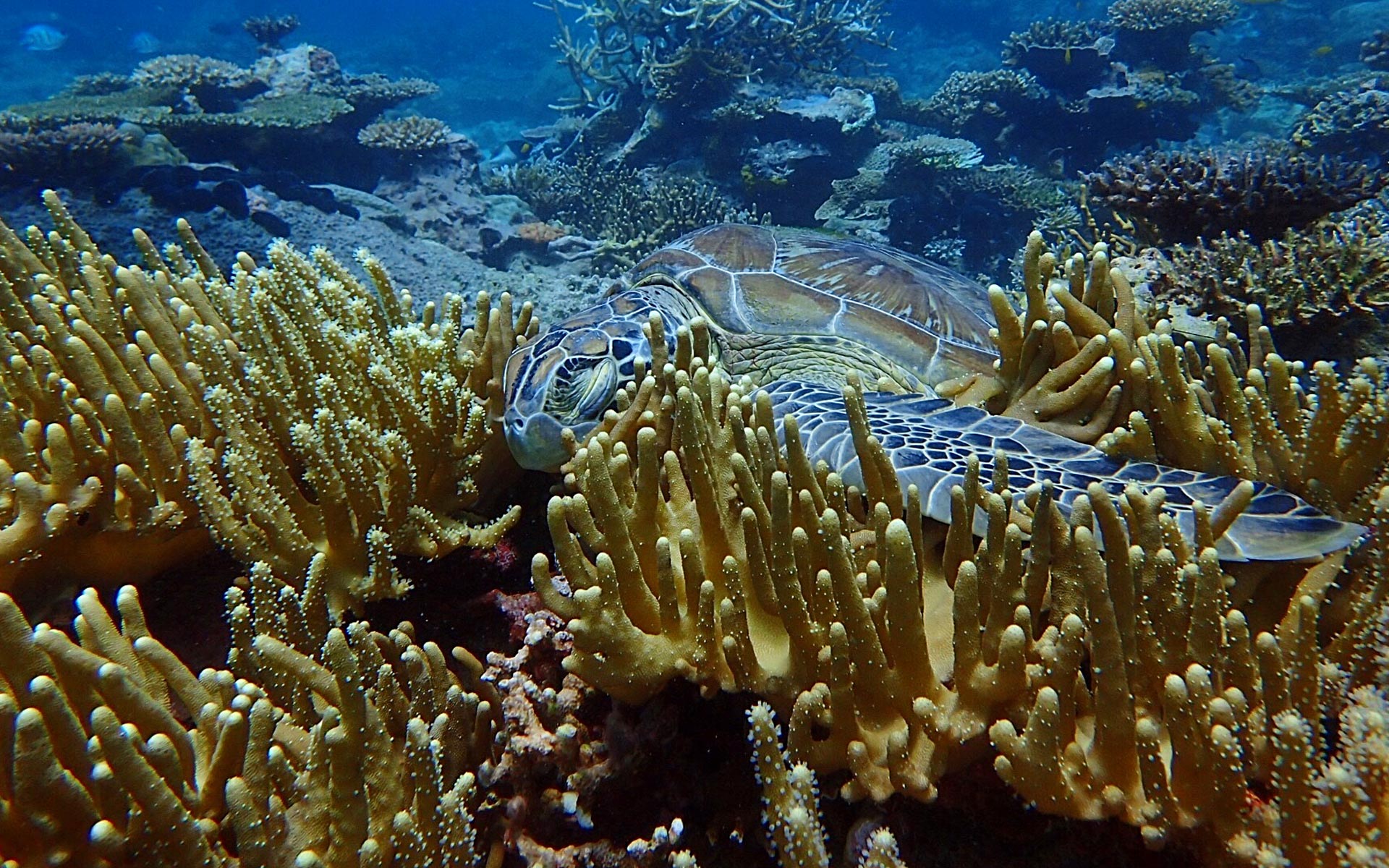 About Sabah - Where is Sabah located?
Sabah or known as The Land Below the Wind is the second largest state in Malaysia and is situated on the northern tip of Borneo Island – the third-largest island in the world.
It is Renowned for its 4,095 metres high Mount Kinabalu which is also the 5th highest mountain in South East Asia. Sabah is blessed and known for its natural beauty with untouched jungles and stunning beaches, an abundance of natural resources, very diverse cultures, and food.
It is also home to some of the world's best dive sites – Sipadan Island, thus making Sabah a popular place for more adventurous tourists.
Sabah is usually hot and sunny all year round and has two distinct seasons – the rainy / wet season and the dry season. The wet season typically begins between October and February, while the dry season starts between May and September.
It is necessary for travellers who want to climb Mount Kinabalu to know that the mountains have their own climate. The temperature at the peak will drop to 0 celcius.
According to research by National Geographic, Sabah's 10 square kilometres comprise more plant and animal life than all of North and Western Europe. Its Jungles are believed to be 130 million years old.
From the giant flower to the smallest barking deer in the world, flying lizards and flying frogs, orangutans and proboscis monkeys, black orchids and nepenthes (pitcher plants), Borneo's pygmy elephant, rare clouded leopard and sun bear, Sabah has it all and is waiting for you to discover it.
There are more than 30 different indigenous groups in Sabah; the Chinese are the largest non-indigenous ethnic group, while the Kadazan-Dusun are the largest indigenous group. The Bajau, Murut, and Rungus are three additional significant ethnic groups in Sabah.
Bahasa Malaysia or Bahasa Melayu (Malay Language) is the national language of Malaysia and is widely spoken in the ethnicity of Sabah. However, the Sabahan version of Bahasa Malaysia is significantly different from the western version of Malaysia. Besides Sabahan's own diverse mother tongues, such as Kadazan, Dusun, Murut, Rungus, Bajau, and Mandarin, English is also commonly spoken by the local.
Malaysia uses the Malaysian Ringgit as its official currency. Ringgit is denoted by the letters MYR and the symbol RM. 
Client's Feedback

What They Say?