Borneo Tours - Remarkable Borneo Travel & Tours
Borneo Tours - Remarkable Borneo Travel & Tours
Planning your next wild borneo tours adventure? Look no further than Remarkable Borneo Travel and Tours. We provide tailor-made trips to the extraordinary destinations of Sabah and Sarawak in Malaysia. Our team of travel professionals has the knowledge and skill to create unforgettable experiences, whether you are an individual or a group. Trust in our expertise to make your Borneo odyssey truly remarkable.
Remarkable Borneo Travel and Tours stands out from other agencies with their commitment to sustainable and respectful travelling while still offering personalised service. This makes them a great choice for anyone planning an unforgettable trip.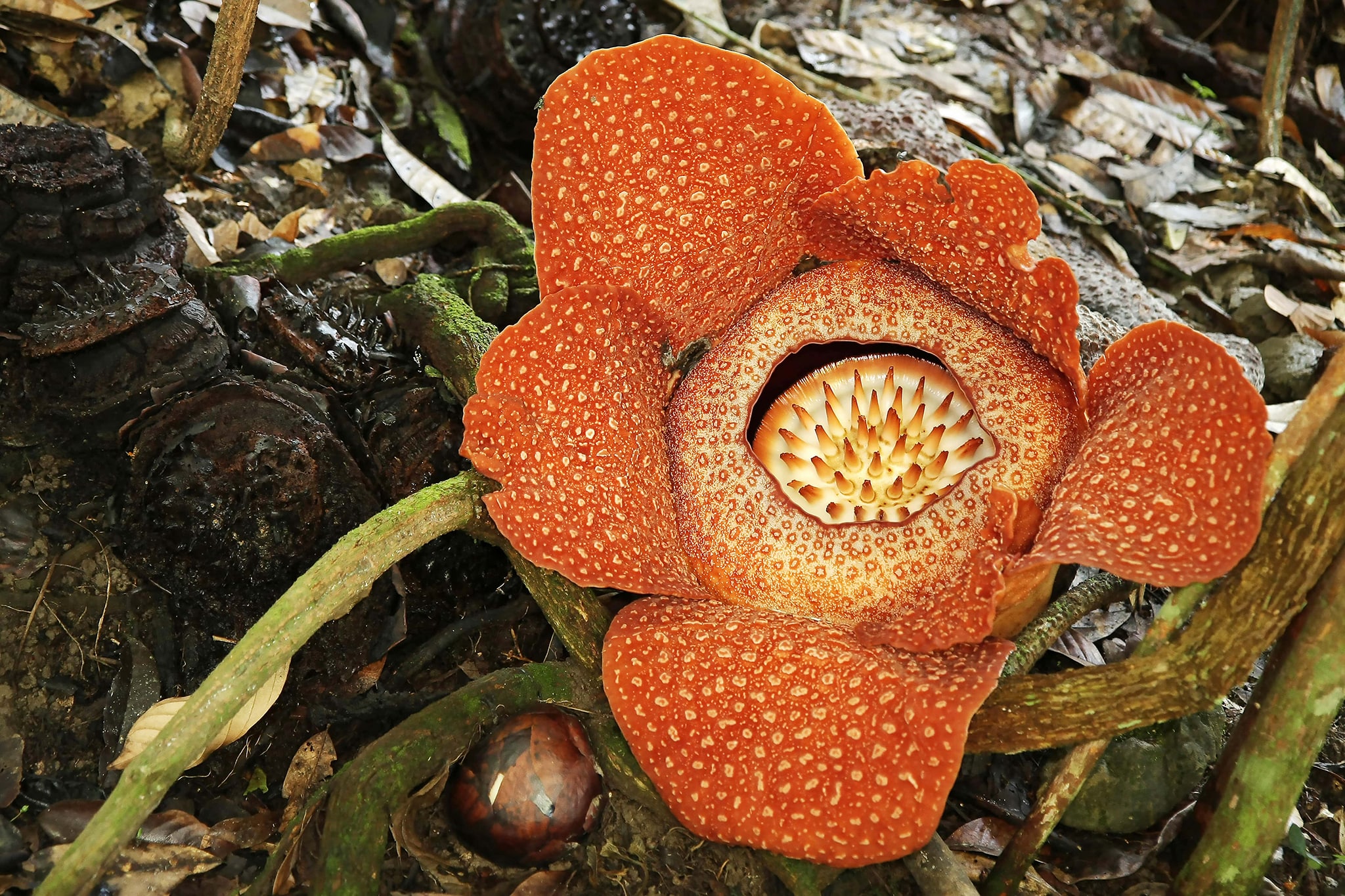 Remarkable Borneo Travel and Tours offers incredible holiday options for any traveller. From taking in the local culture and history to enjoying an adventure-filled luxury getaway, they provide everything you need to make the most of your experience. They are experts in adventure travel and provide exciting activities like trekking, rock climbing, mountain climbing, rafting, and kayaking.
If you're looking for an underwater adventure, Remarkable Borneo Travel and Tours is a perfect choice! They offer a unique diving and snorkelling tour to Borneo's most awe-inspiring spots. With experienced guides, guests can explore the vibrant coral reefs and observe a diverse range of marine species nearby. Book your spot now for an unforgettable experience!
Remarkable Borneo Travel and Tours has got you covered if you're looking for a unique holiday treat! Their Wildlife Safari travel package will give you an incredible experience of the lush jungles of Borneo. Spot a wide variety of exotic creatures and check out the beautiful plants in their natural habitat! Book your safari trip today and take a journey into an unforgettable world!
For an awe-inspiring experience, Check out Remarkable Borneo Travel and Tours' Mount Kinabalu hike package! It's a demanding but rewarding experience, suitable for any level of hiker. So, if you're itching to explore the slopes of one of the highest mountains in Southeast Asia, look no further than this amazing tour package from Remarkable Borneo Travel and Tours!
Remarkable Borneo Travel and Tours provides an unforgettable experience with its range of tours, customised itineraries, and activities. Whether you're looking for a tour package or a personalised vacation, they have the solutions to suit your needs and budget. They will help arrange your accommodation, transportation, and meals and guide you to ensure your Borneo tour is safe, enjoyable, and tailored to meet your interests.
Client's Feedback

What They Say?