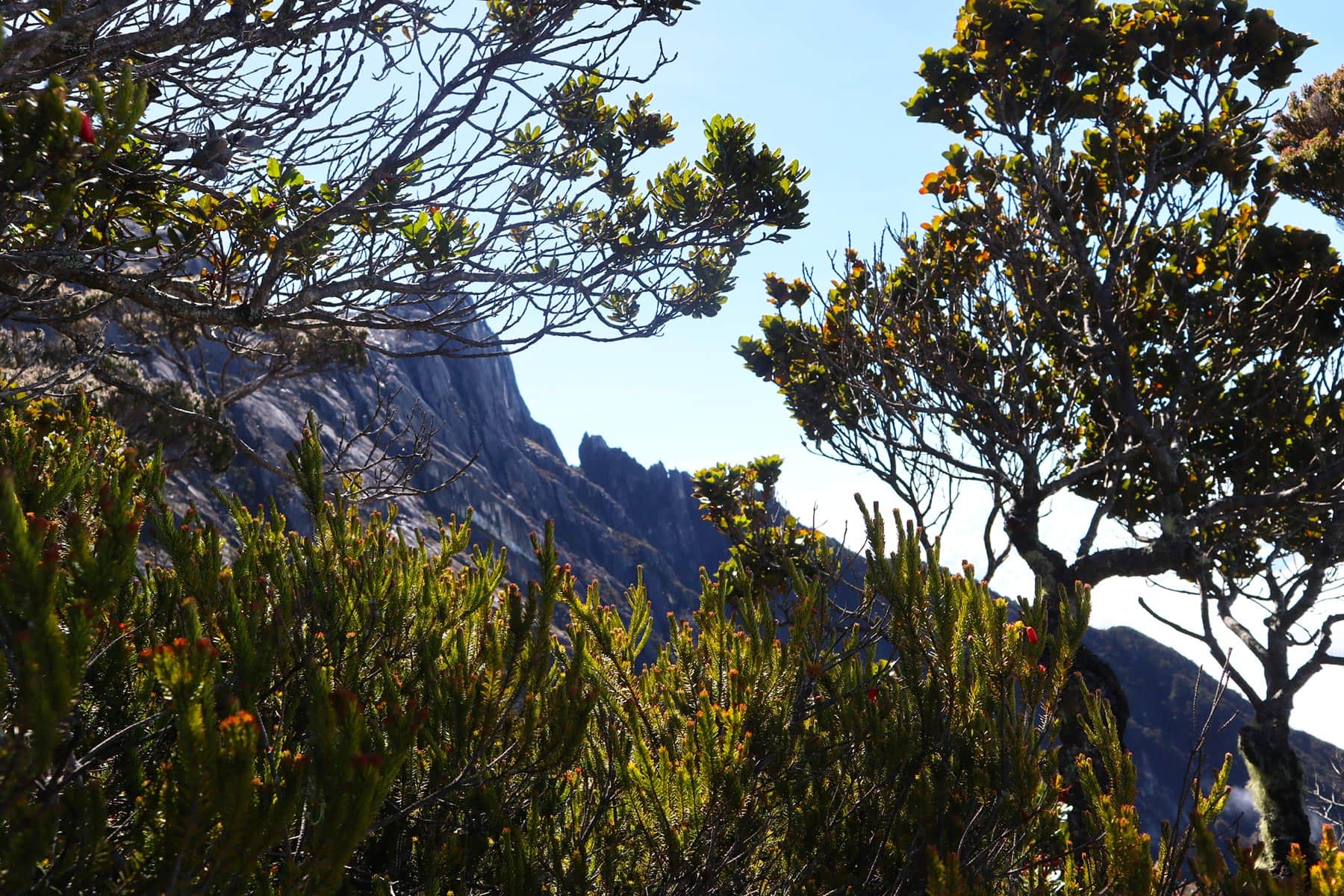 No refunds will be issued for unused accommodations, meals, tours, transportation, or any other services.
There will be NO refunds for the Mount Kinabalu Climb Package under any circumstances, including, but not limited to, summit closure due to bad weather, Acts of God, being refused climb by Sabah Parks rangers or mountain guides due to your personal health and well-being, personal reasons, flight cancellation, or any other reason.
Failure to present on the day of departure will be treated as a no show. There will be no refunds.
If a refund is required, we shall process eligible refund requests within a minimum of thirty (30) days, depending on the compliance and commitment of the participating suppliers.
Remarkable Borneo Tour will not process a refund request unless and until the guest completes the Refund Details Acknowledgement Form.
Client's Feedback

What They Say?