Climbing Mount Kinabalu is a rewarding experience for most people, so if you are someone who loves the outdoors and adventure, it is definitely something to consider. From preparation tips to what you can expect during the climb, this guide will walk you through everything you need to know about scaling Mount Kinabalu.
Climbing Mount Kinabalu 2022 – Mount Kinabalu Climb, Sabah Diving Packages, Sandakan Tours and Sabah Tours – Remarkable Borneo Travel & Tours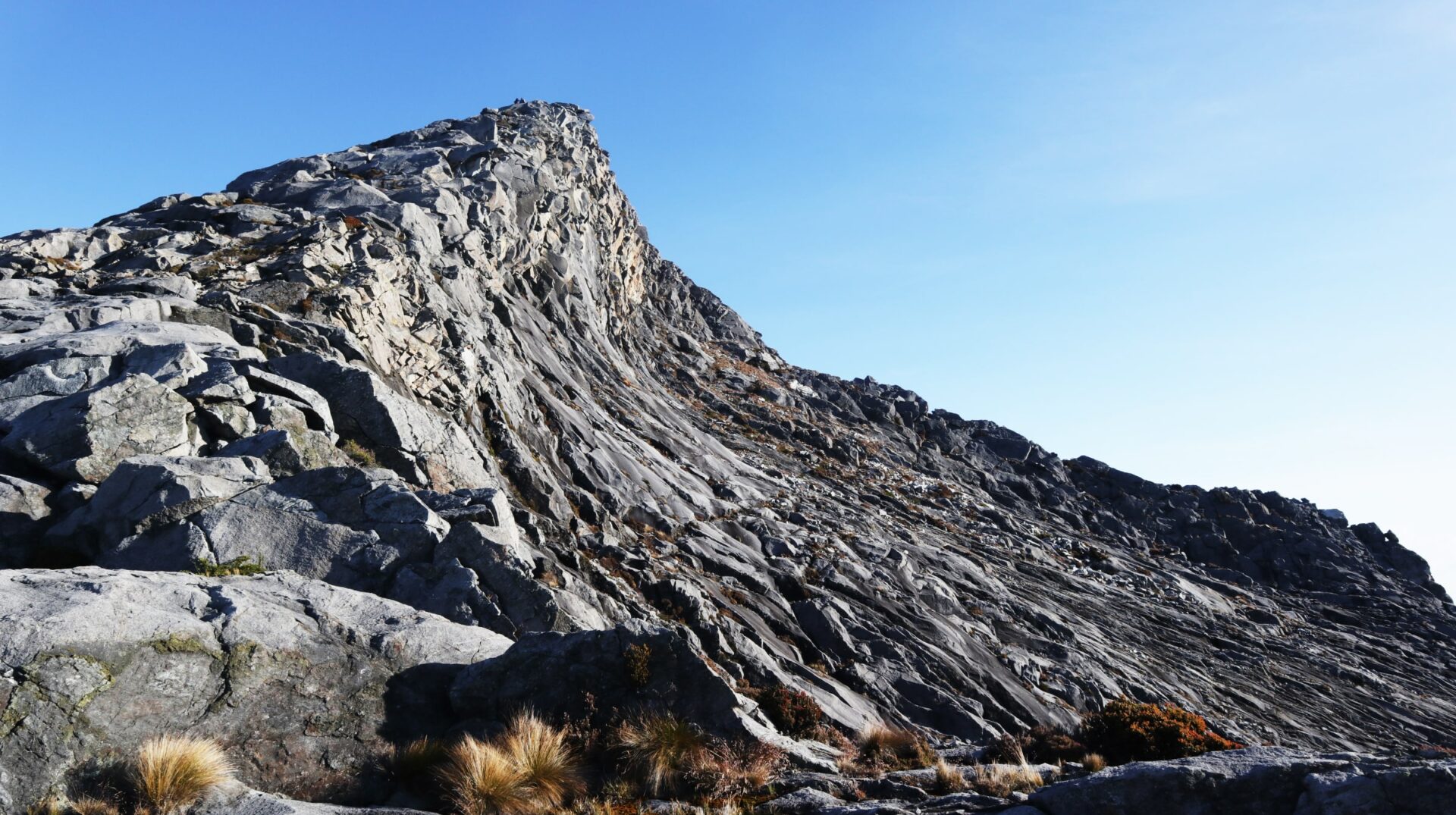 How long to climb Mount Kinabalu
Normal people will spend about two days and one night climbing Mount Kinabalu. If you want to spend more time admiring nature's beauty, you can extend your stay to 3 days 2 nights.
How High is Mount Kinabalu
Mount Kinabalu has a height of 4,095 metres (13,435 feet) according to Wikipedia.
Does it snow at Mount Kinabalu?
Snow can be seen around the summit on rare occasions. There could have been more incidents, but they were not recorded because they could have occurred during hours when no one was on the summit.
Is Mount Kinabalu a volcano
Mount Kinabalu, which is only 15 million years old, is not a volcano, but it is one of the world's youngest non-volcanic mountains.
My Climbing Mount Kinabalu Experience
Climbing Mount Kinabalu, one of Malaysia's most beautiful landmarks, was an unforgettable experience. This is my second time climbing Mount Kinabalu, and I recommend that everyone do it at least once, while in Sabah.
If you ask me when is the best time to climb Mount Kinabalu, I will say between the months of February to September, as this is considered the non-monsoon season, with less rain and fewer chances of being disappointed when the summit gate closes due to bad weather. But, once again, luck plays a role because weather is unpredictable.
If you want to climb the mountain, make a reservation ahead of time. To avoid disappointment, book at least 3-6 months in advance, and make sure your travel agent is a licenced travel agent. There is a lot of paperwork to complete, and getting slots during peak season is difficult.
As I've mentioned earlier, everyone can climb Mount Kinabalu and even beginners can do it, as long as they are healthy and have average fitness. To ensure that you reach the summit, it is recommended that prepare yourself with daily light activities such as walk up a hill or staircase for at least 4 weeks prior to your actual climb.
For my hike, I brought two pairs of clothes, shorts, a small light-weight bag pack, a windbreaker, a head torch, a walking stick, and a warm jacket. If you have extra cash, you can always hire a porter to carry your bag up to panalaban.
If you are visiting from outside of Kota Kinabalu, it is recommended that you spend at least one night in the Kundasang area to acclimate. This is merely my recommendation and is not obligatory.
Remember that you will be picked up from your hotel as early as 5.00 am on the day of your climb because the journey to Kinabalu Park takes approximately 2 hours. So remember to set your alarm and get up early.
You will proceed to the registration area as soon as you arrive at Kinabalu Park. Once you've found your guide, head to the Timpohon Gate to begin your adventure!
The first few kilometres are fine, but the next few kilometres could be brutal. There are a few checkpoints or huts along the way where you can stop, rest, or snack, but don't overeat because you still have a long way to go.
Your battle was only half over when you arrived in Panaladan after a few hours of hiking. At 4.30 pm, each climber receives an early dinner. Do not be afraid to talk to the staff because they are extremely friendly and may share some tips and information with you.
We were told to go to bed early after dinner because we had to get up super early for the summit climb. After some much-needed rest, it was time to get up at 2.00 am and start preparing for the summit climb. Supper is served, and I chose a light meal to only fuel sufficient energy for the climb.
If you are fit enough, the mountain guide may ask you to start later, and if your fitness is average, you will be asked to climb at 2.30 am. This summit trail was a little different from the one we took the day before. When you factor in the freezing temperatures and strong winds, it's completely a mental game.
Climbers must arrive at one of the Sayat Sayat Hut checkpoints before 5.30 am or they will not be allowed to reach the summit. After reaching the checkpoint, you can take your time climbing to the summit. We were warned not to go up too quickly because the wind was still strong and you might get cold up there. So take your time, walk slowly and enjoy the beautiful night sky.
Yeah Finally made it to the Summit and the view is spectacular. It's time to head down to Laban Rata for some breakfast. We say our goodbyes to the staff and friends we met along the way and make our way down to Timpohon Gate.
Because of the difficulty in seeing holds from above, I believe the journey to Timpohon is a little more challenging than going up. So be careful on your way down. Bit farewell to my mountain guide and head to Kota Kinabalu.
Climbing Mount Kinabalu difficult?
Climbing Mount Kinabalu is not difficult, and I believe that everyone who visits Sabah should do so. If you ask me if I'll do it again, I'll say No, but I would absolutely top it up it with extreme activity. Climbing Mount Kinabalu + Via Ferrata