Mount Kinabalu Climb
Mount Kinabalu is Borneo's and Malaysia's tallest peak. It is the third-highest peak of an island on Earth and the twentieth-most prominent mountain in the globe. With between 5,000 and 6,000 plant types, 326 bird species, and over 100 animal species identified, the mountain and its surroundings are one of the most biologically diverse locations on the earth. Mount Kinabalu is listed on the UNESCO World Heritage List.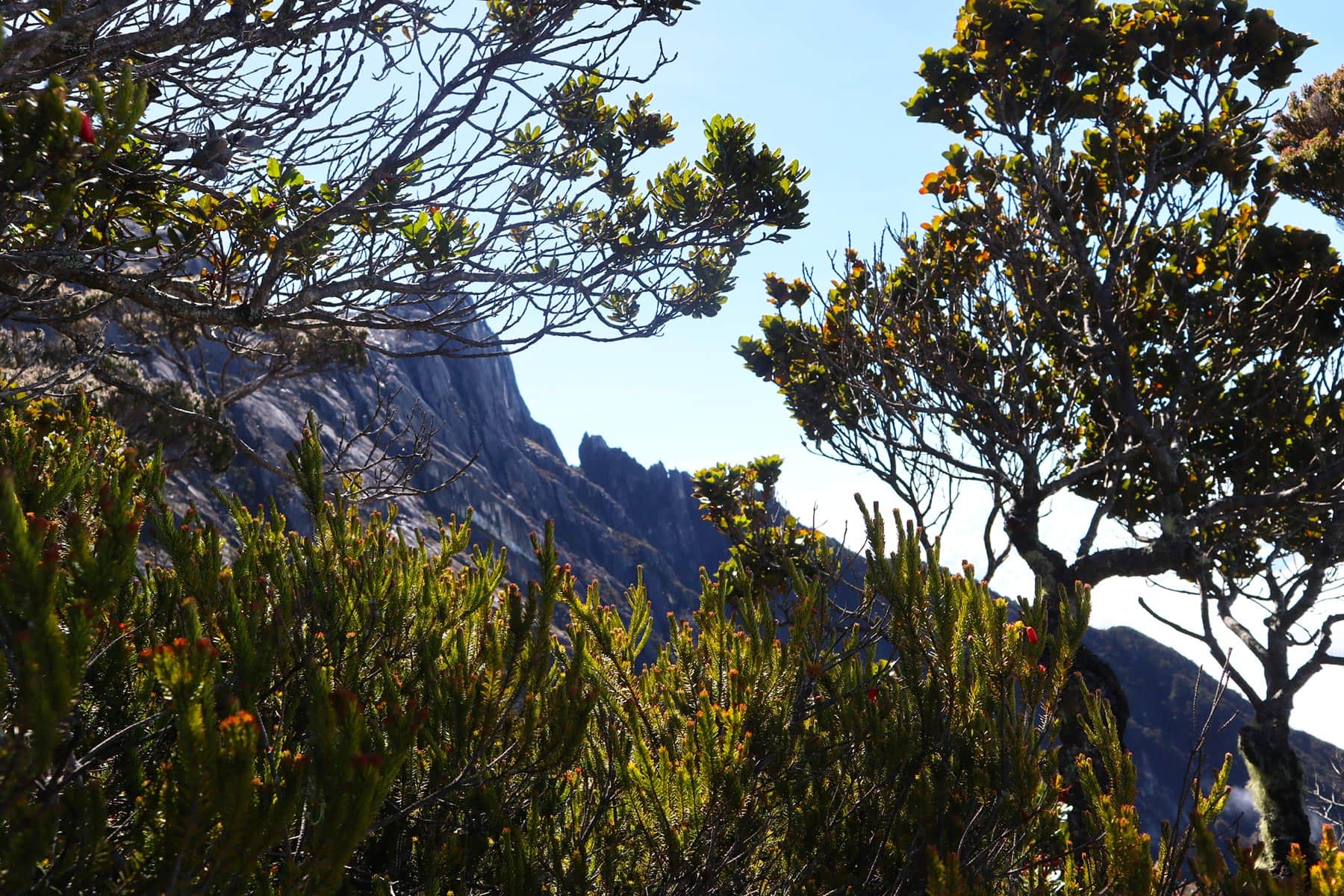 The view of Mount Kinabalu and its surrounds, as well as the flora and fauna along the climb up to the peak, are the main reasons why visitors (both local and foreign) flock to Kinabalu Park and try to get slot for Climb Mount Kinabalu. The climb can be arduous, but the view is definitely worth it once you reach the summit. In this article, we will give you some of the information you will need to know before climbing Mount Kinabalu.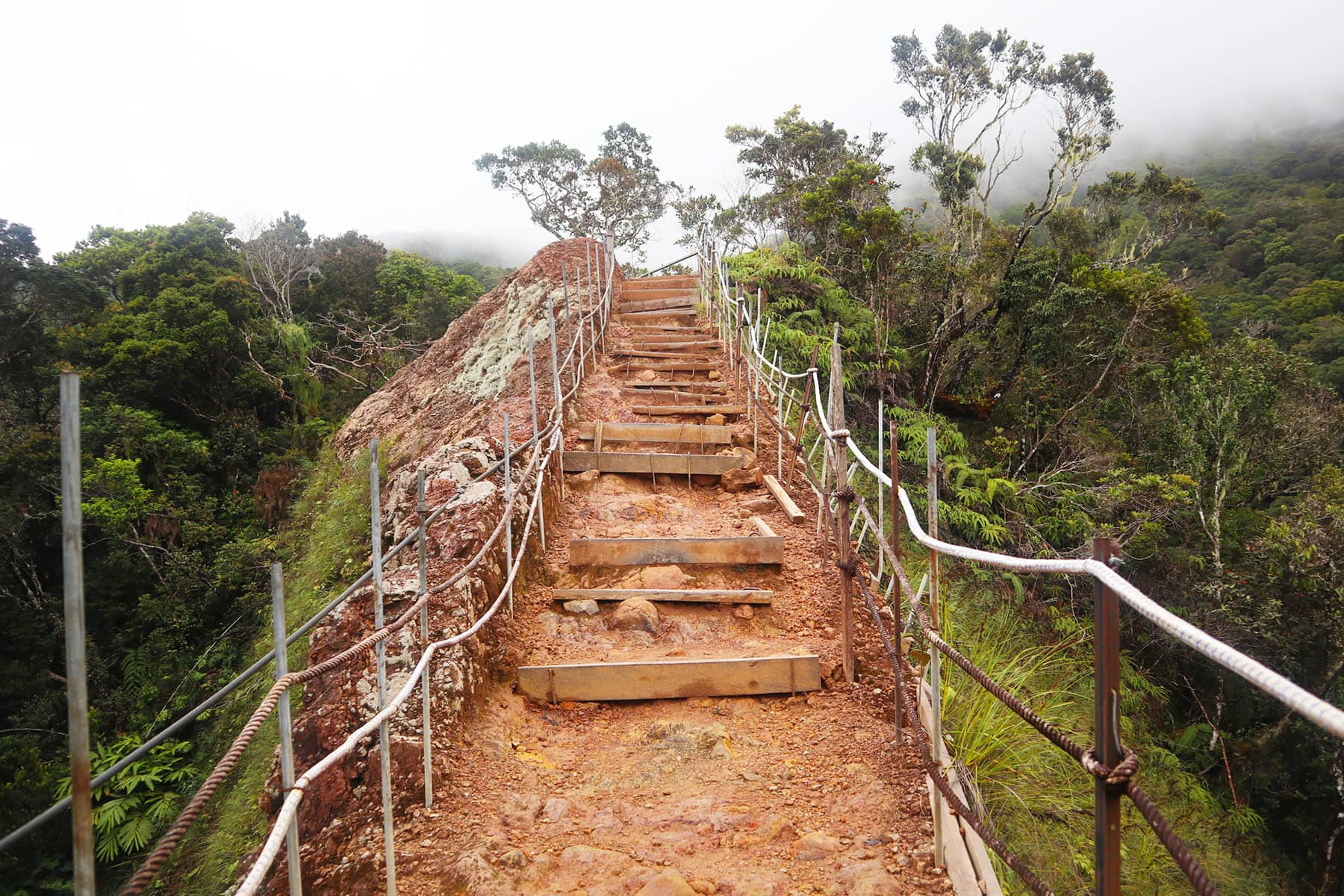 What should I bring on this trip?
If you decide to do Mount Kinabalu Climb, bring a well-equipped backpack that can accommodate all of your necessities. Clothing for a variety of climates and activities, as well as food and water, a first-aid kit, a headlamp/torchlight, and sun protection, are all required. Here are a few more things to consider.
Backpack with waterproof cover
Disposable Bag
A small backpack to carry your phone & snacks.
Healthy snacks, dried fruits, and water
Cash Money for any fees
Personal Toiletries
Rain Coat
Water bottle
First aid kit and Personal Medications
Lip Balm and Sun Block
Head torch lights (waterproof head torch is recommended)
Warm clothing
Warm Jacket
Waterproof Gloves with good grip
Hiking Shoes with Good Grip
Waterproof Windbreaker
A Whistle
An extra pair of socks and warm shoes/boots to change into once you've reached the top
Optional
Important
Identity Card
Passport
Visa
Vaccination Card
Tips from other climbers: If you have heavy bag to carry, you can ask porter to carry your bag from Timpohon gate to panalaban with a fee. During publication of this article, the fee is RM13 per kg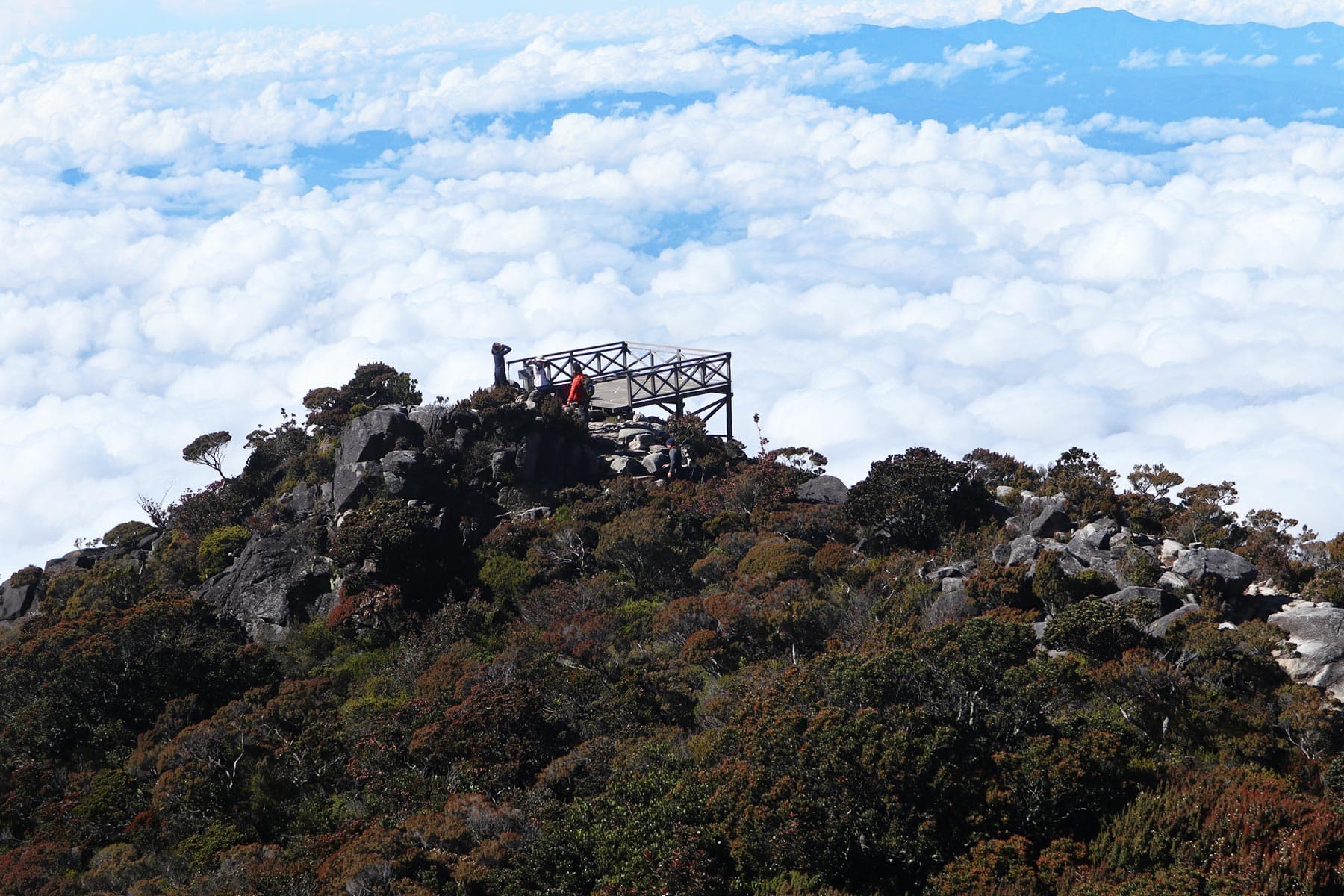 What is the most comfortable outfit for me to wear?
The weather can be fickle, with chilly nights, hot afternoons, and rainstorms that appear out of nowhere.
The following is a list of items you should bring with you:
Lightweight hiking pants (cotton or quick-drying nylon/polyester)
Warm Jacket
Long sleeve shirt
Warm gloves
Lightweight hiking shoe with good grip
Trousers, leggings, or shorts
When is the most ideal time to climb Mount Kinabalu?
Between March and May is the best time for your Mount Kinabalu climb. It's the dry season in Sabah, so you'll have a better chance of not getting wet on your climb. If you go during this time of year, expect clear skies but bring warm layers just in case. It's monsoon season from June to September, so the chances of rain are higher, but it's also the best time to see Sabah's flora in full bloom.
From October to December is peak tourist season, so expect to see more people on the trails. If you're planning a climb during these months, bring some extra patience!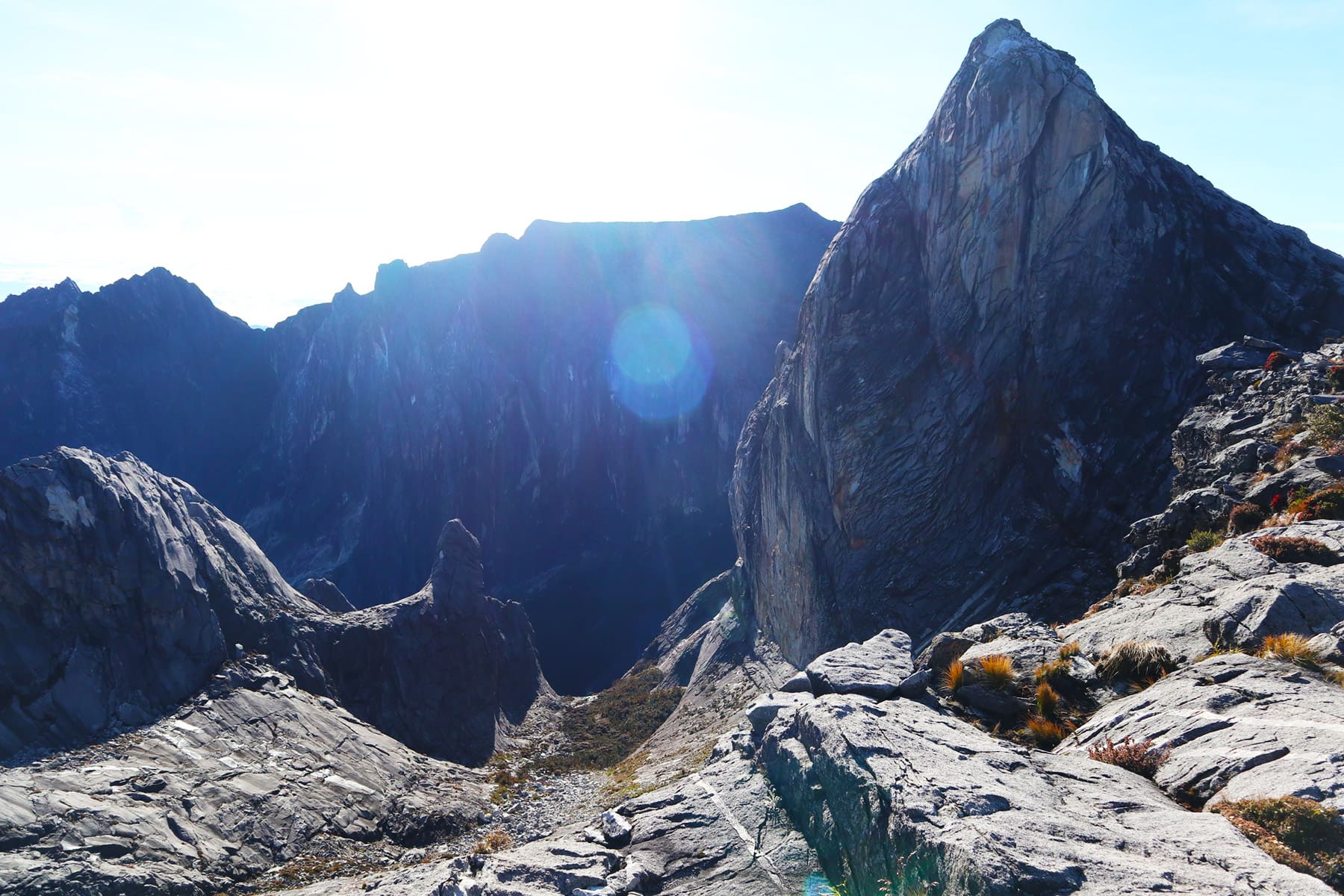 Conclusion
Climbing Mount Kinabalu in Malaysia is a must-do activity, as well as a great challenge for those looking to try something new. Mount Kinabalu Climb is suitable for people of all ages, however you should be aware of the health requirements. You'll be ready for this challenge in no time if you prepare properly and have the necessary equipment.
Hope this guide has given you some inspiration for making your Mount Kinabalu Climb even more memorable. Wish you Success on the Climb.